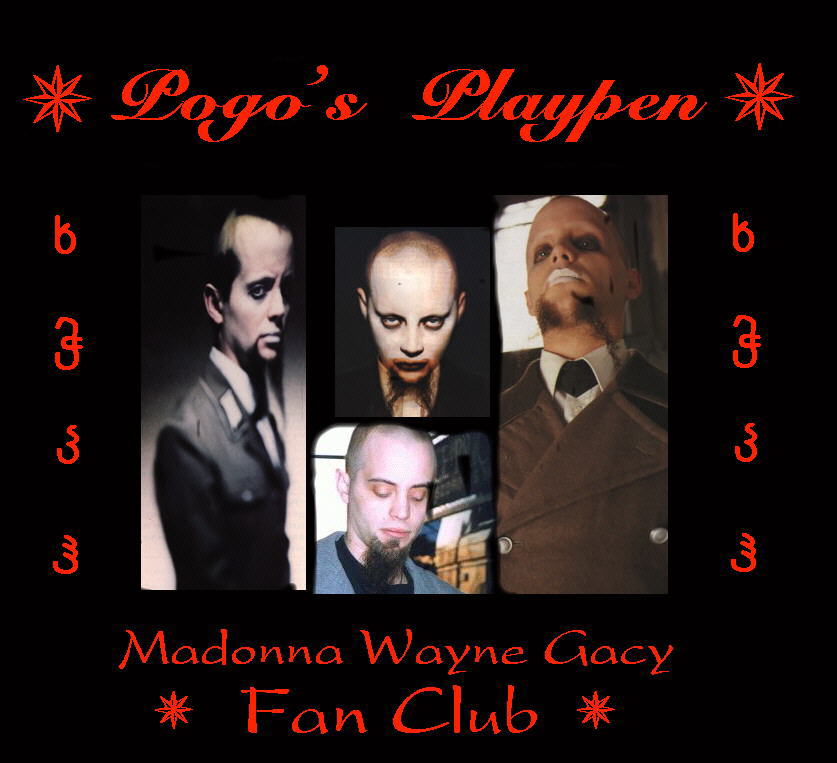 Club Information
How To Become A Playpal

Easy! Just subscribe to Pogo's Playpen mailing list and introduce yourself. Simple as that. And if you just want to sumbit things to make this site better, then send it to pogosplaypen@hotmail.com.
Note: Due to the amazing amount of interest expressed by all you crazy sons of bitches out there, Pogo's Playpen is huge. We love each one of our Playpals (you're so cute, we could kick you *pinch*) and welcome more. But we must ask that everyone PLEASE be extremely patient with us. We're trying our best to get all of you signed up and in the mix, but there's always so many of you. It takes us so long to make sure we get things done right the first time. So, be assured, if you mailed us (or are going to), your mail will be recieved. And as soon as we get our butts in gear and get caught up, we'll have you all signed up and in the hurdy-gurdy monkey-grinder as soon as we can. Thanks!
Pogo Interviews
Circus Magazine
Gaston Gazette
Pogo Pictures
Note:These pictures cannot be used without permission. Thank you.
Yes, little Playpals we do hear you! More picture, we know. We're trying! And feel free to send us some, too.
Pogo Quotes
If you've got a good one to put here, then send it in!
Pogo Stories
Pogo Sites
Look what we got - as of 10/12/97, you know what to do!
Sign Our Guestbook View Our Guestbook
---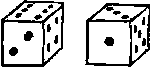 Back to Pogo's Playpen.